Now you can rent my art for your office, local or restaurant. The advantage of this is that the rent is deductible in full.  Now you can get an entire exhibition on your walls for 1-2 percent of the value of the artwork's per month, depending on the length of the contract. If you want to change paintings often, I can arrange that. Charges for extra costs may apply for transports. Contact me and I will tell you more and I can help you with how to design the exhibits in your premises. You can reach me at my mobile number +46701555147 or you can contact me at u.lindell@gmail.com. If you like a painting and want to own it, you can buy it for a discounted price after a rental period. You can see examples of art that are available to rent under the next tab in the menu named art for sale or to rent. You can also see a list of companies that have rented or bought my paintings here below.
Nu kan du hyra min konst till ert kontor eller restaurang. Fördelen med detta är att hyran är avdragsgill fullt ut. (Annars räknas konst som investering och kan inte skrivas av.)  Nu kan du få en hel utställning på dina väggar för 1-2 procent  av verkens värde per månad, beroende på hur långt kontrakt du vill ha. Om ni vill byta tavlor ofta så går det att ordna. Kostnad för transport, hängningsassistans tillkommer.  Kontakta mig så berättar jag mer och jag kan hjälpa er att utforma utställningarna i era lokaler.  Jag nås oftast på mitt mobilnummer 0701555147  eller så når du mig på u.lindell@gmail.com  Om ni fastnar för någon tavla kan ni köpa in den för ett rabatterat pris efter en hyresperiod. Du kan se exempel på konst som finns att hyra eller köpa av mig under menyn art for sale or to rent.  Här nedanför ser du exempel på företag som har hyrt eller köpt tavlor av mig.
Fördelar med att hyra konst
– Flexibelt
Avtal på 1 – 5 år. Möjligheten finns att byta ut konst under pågående hyresperiod.
– Avdragsgillt
Att hyra konst är avdragsgillt. Köp av konst räknas som en investering och kan inte skrivas av.
– Rimlig kostnad
För runt en tusenlapp i månaden kan du hänga en riktigt stor duk samt några mindre på ditt företags väggar
– Köpoption
Konst väcker ofta intresse hos anställda och kunder. Avtalet innehåller en köpoption som gör det möjligt att köpa ut verken till rabatterat pris.
Företag som redan köpt eller hyr konst av mig är exempelvis:
Nordic light hotel
Oaxen krog och slip
Stebra consulting AB
Exicom AB
Scandinavian Development Services AB
Mvh
Ulf Lindell
Oaxen krog och slip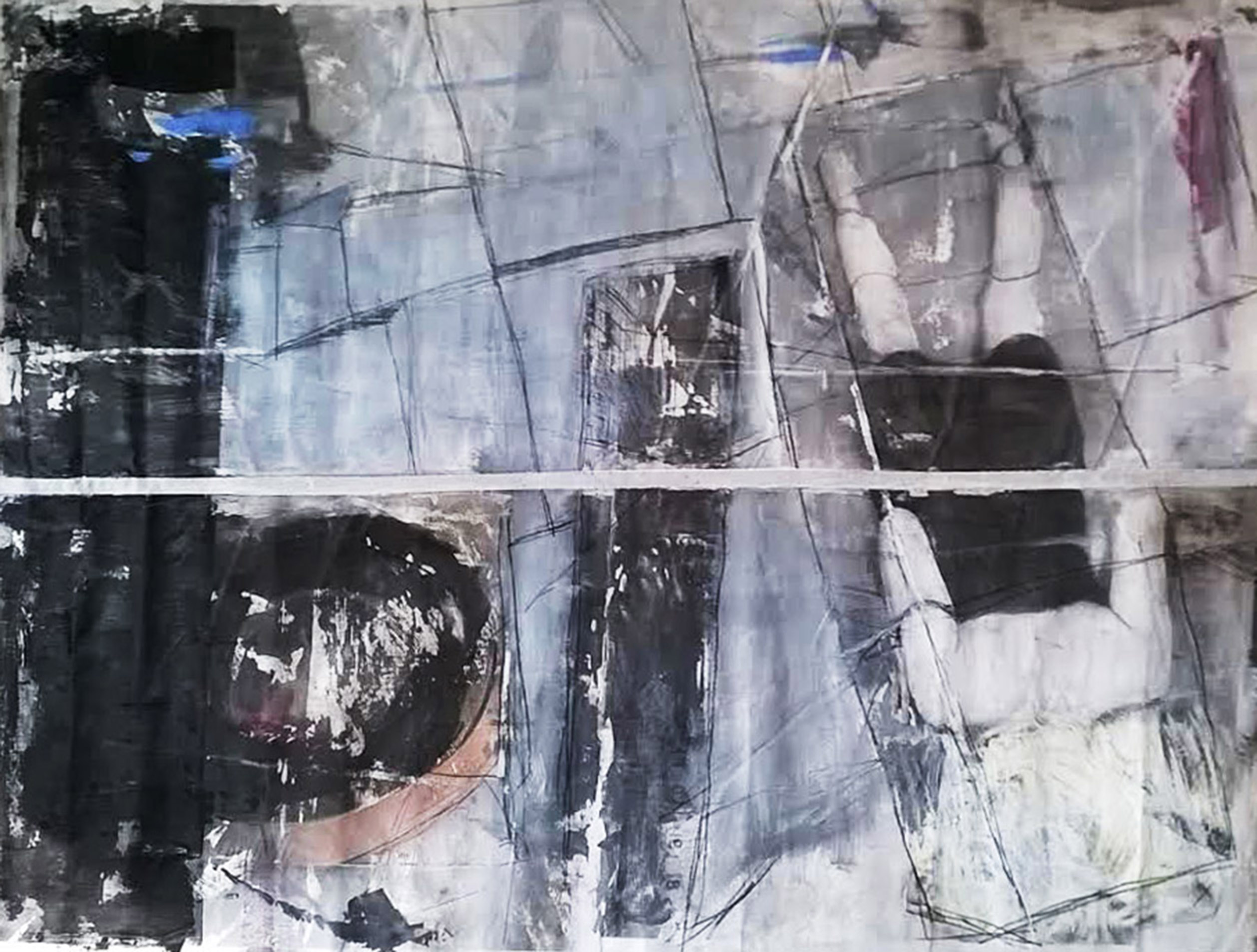 Big Broken Doll II. Mixed media on canvas 180X135cm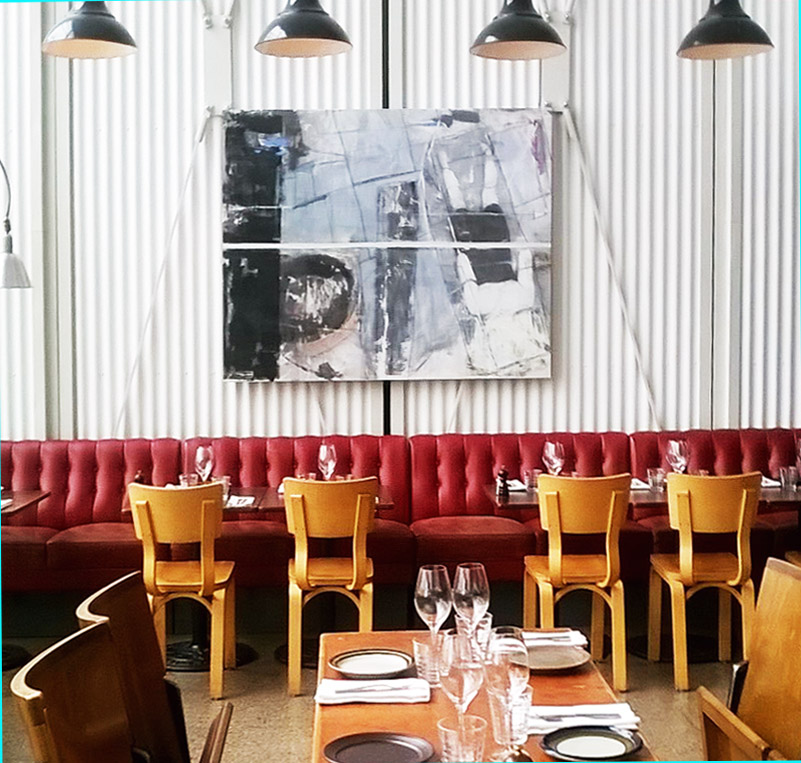 Oaxen krog och slip, Nya Djurgårdsvarvet, Stockholm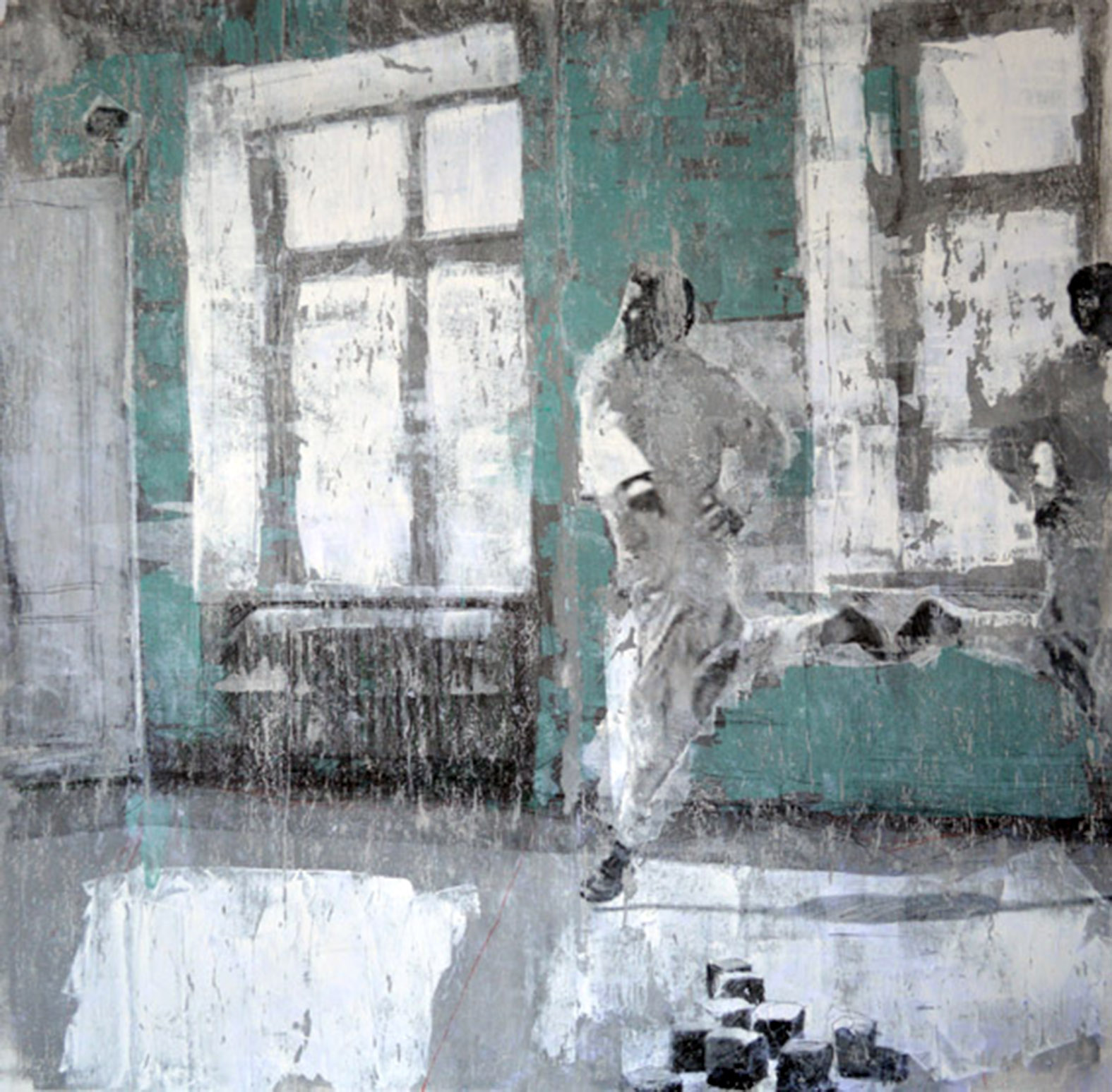 Dancer, still in Fallujah. Mixed media on canvas 180X180cm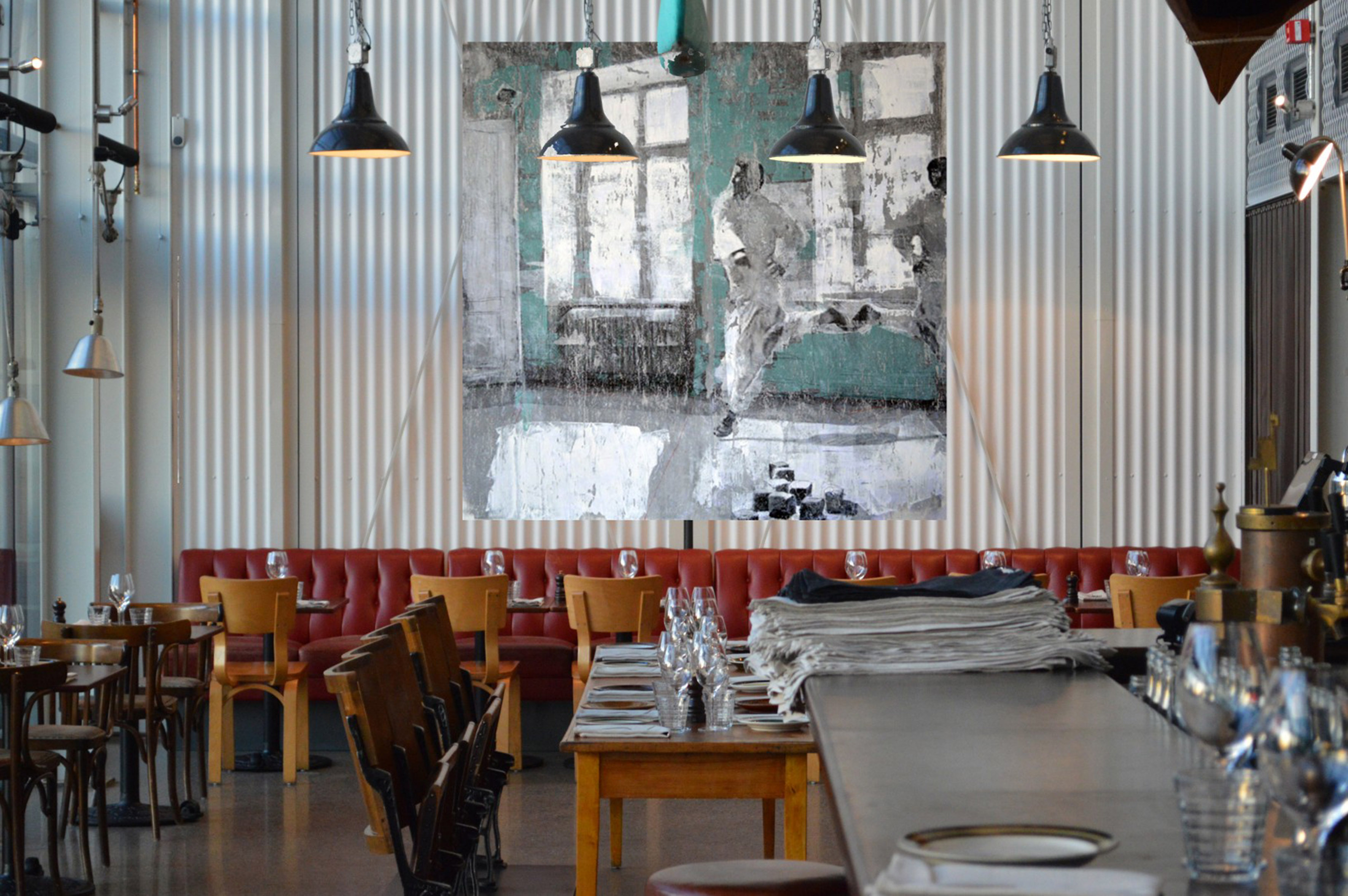 Interiör. Oaxen slip och  restaurang
Stebra consulting AB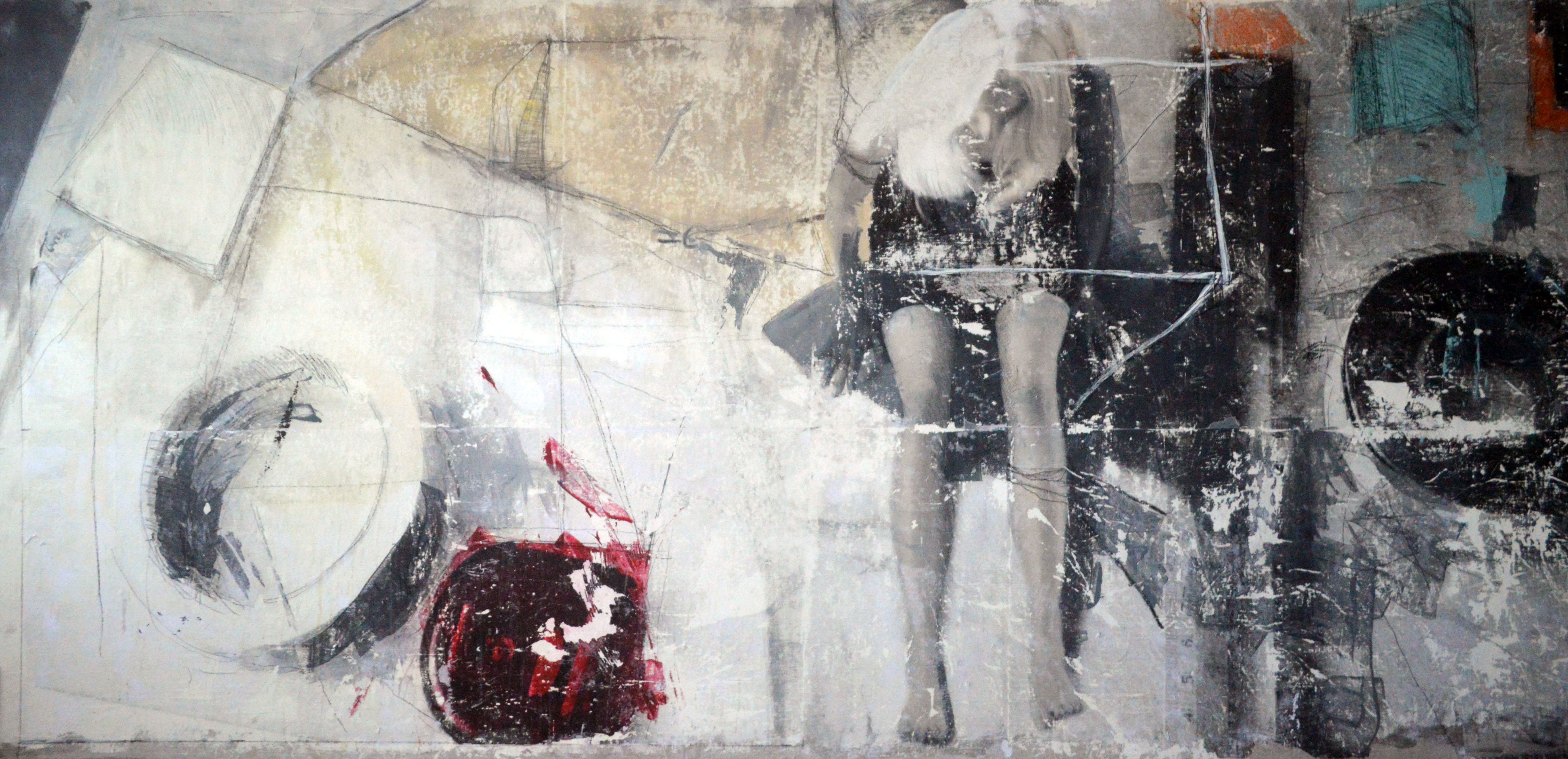 "Big Broken Doll" mixed media on canvas 307X137cm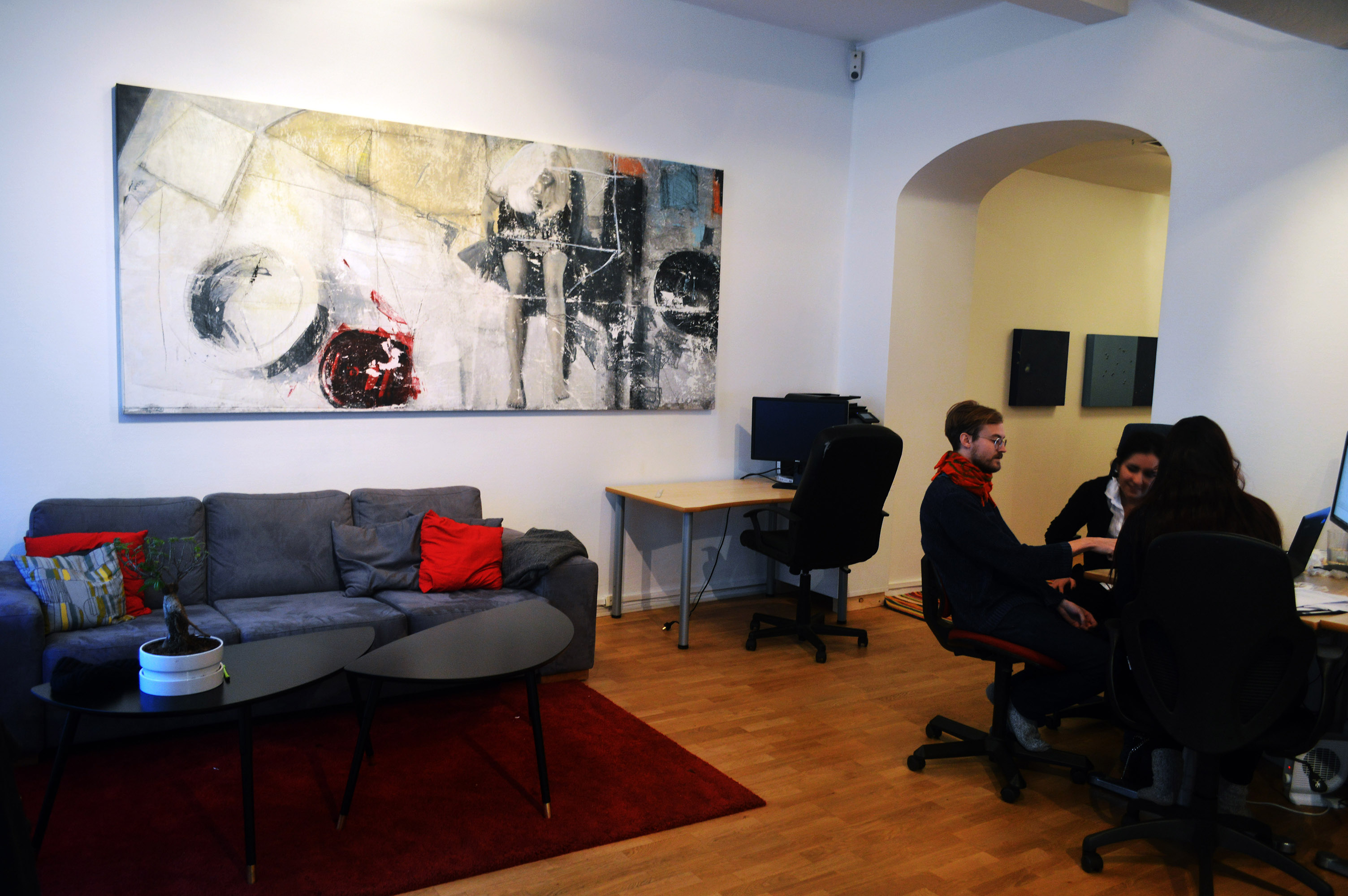 Interiör. Stebra consulting AB
Exicom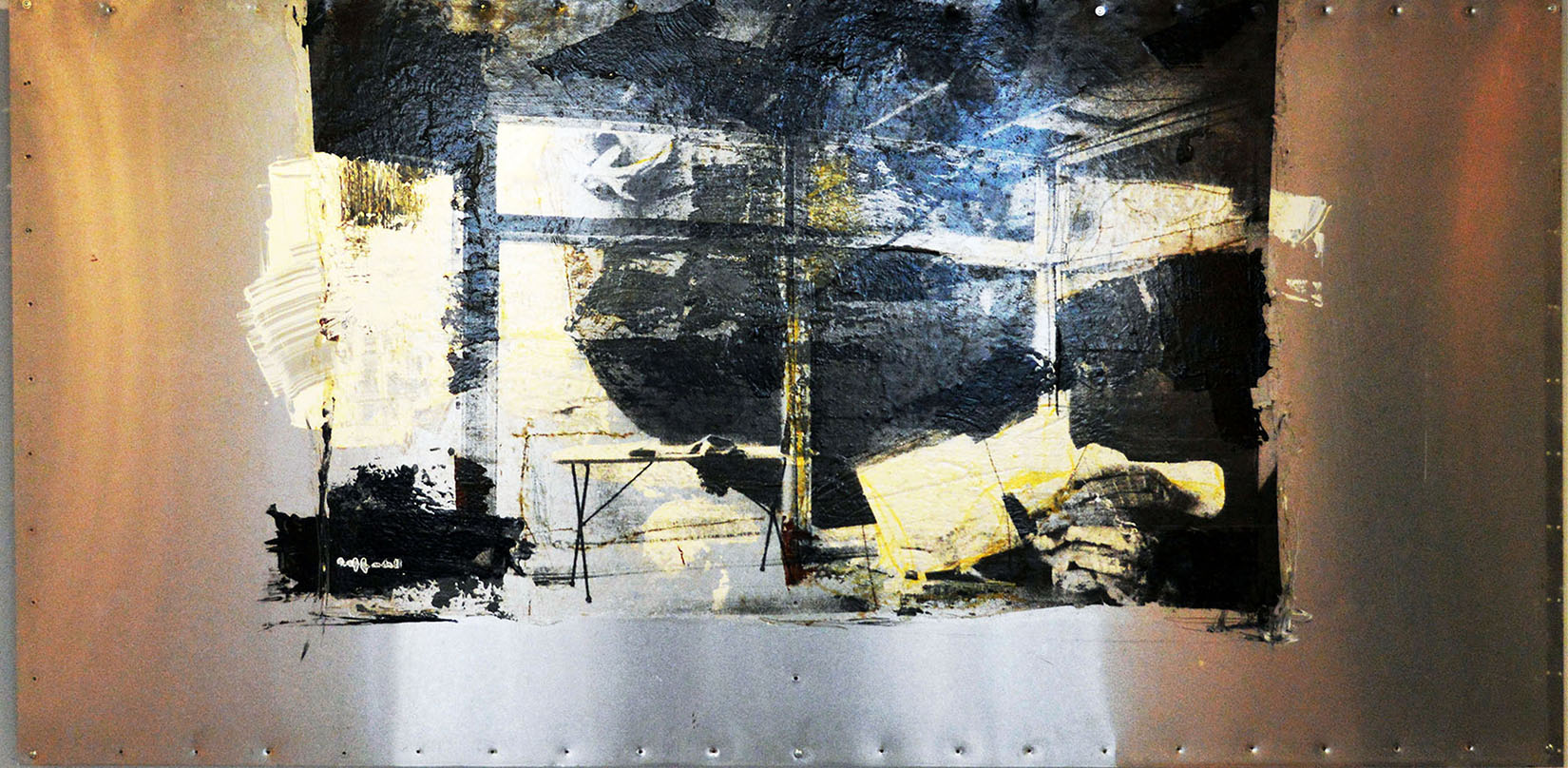 Documentation concerning the dismantling of a houseboat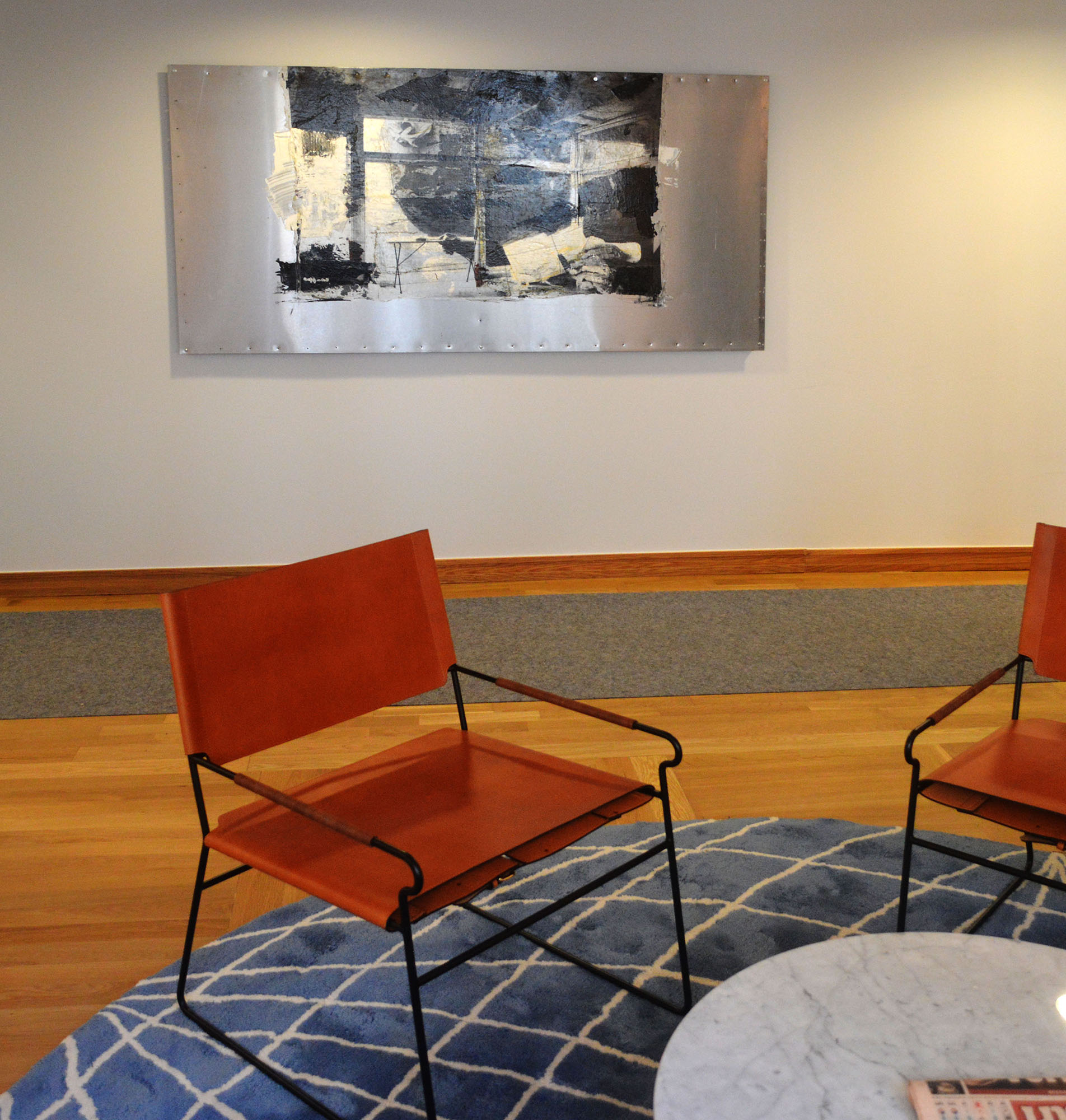 Interiör 1: Exicom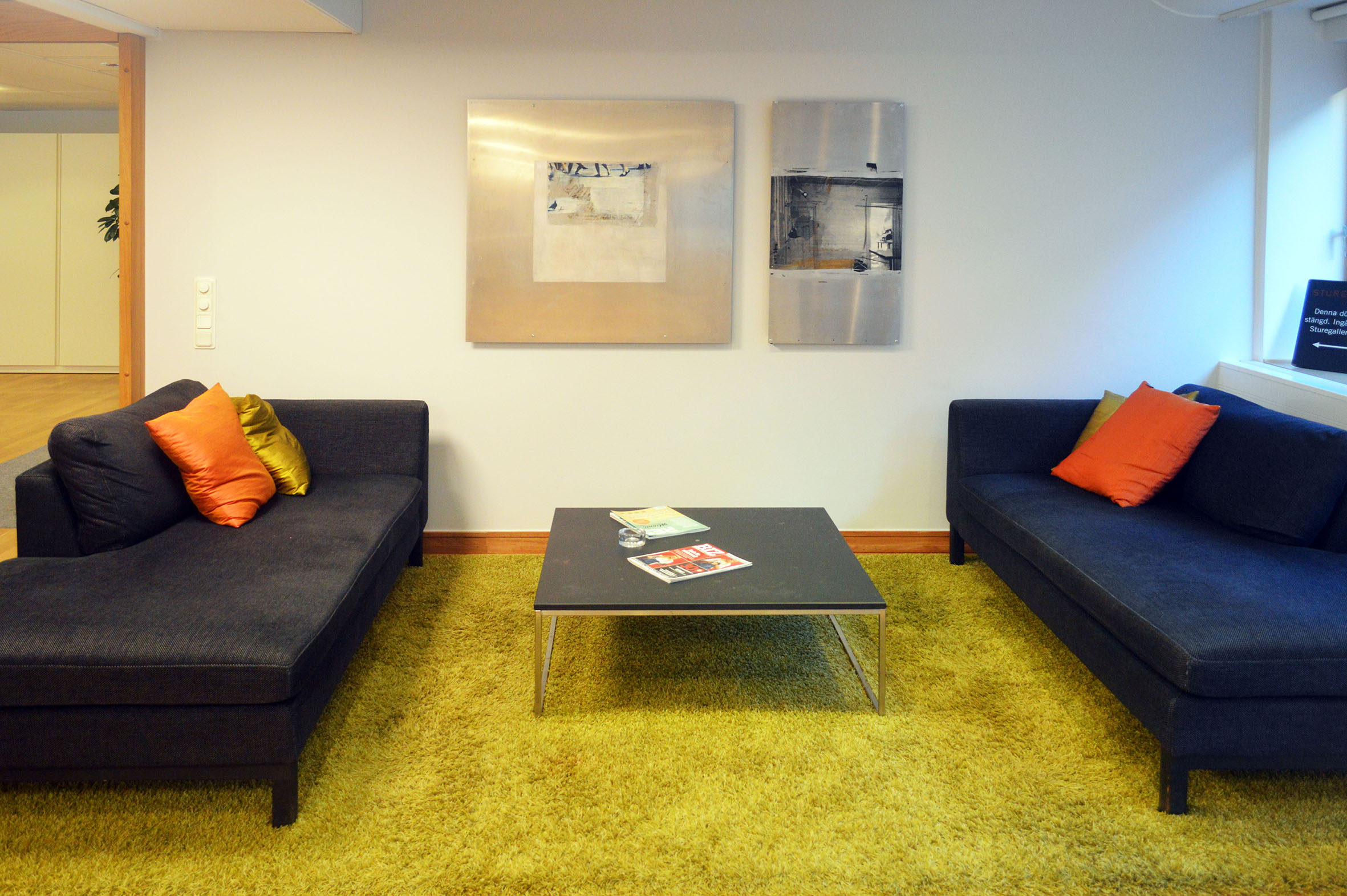 Interiör 2: Exicom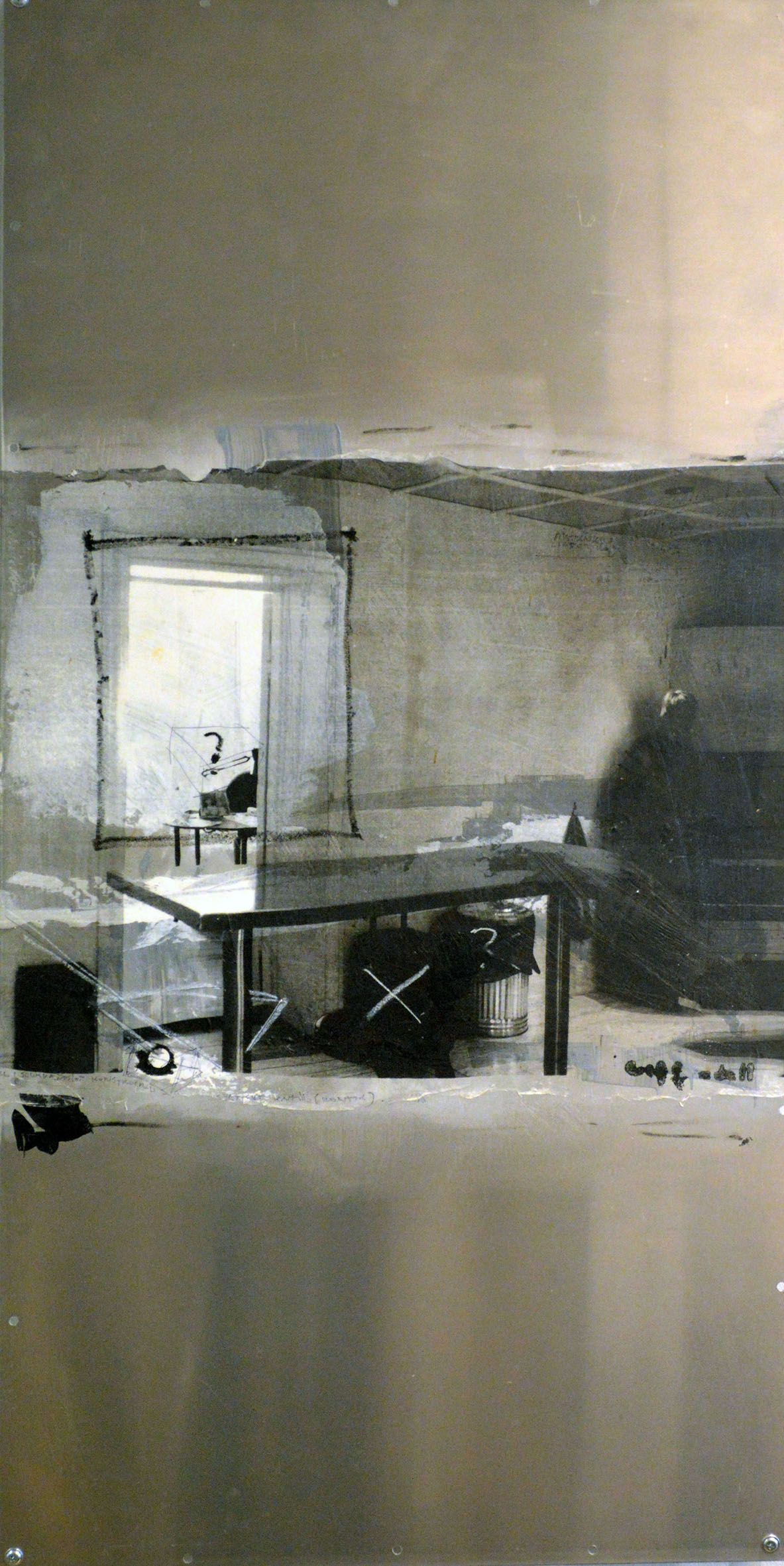 "The cat" mixed media on aluminium. 50 cm X 100 cm
Scandinavian Development Services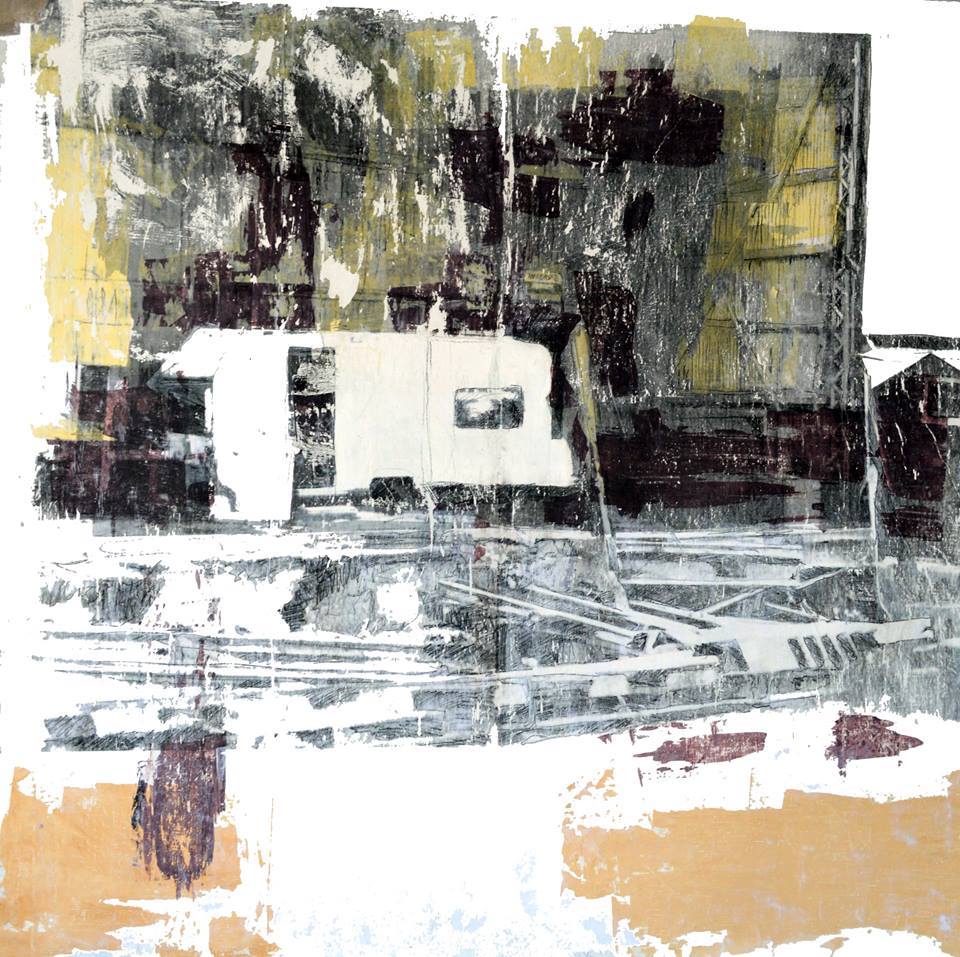 The caravan of Carl 190 x 190 cm mixed media on canvas.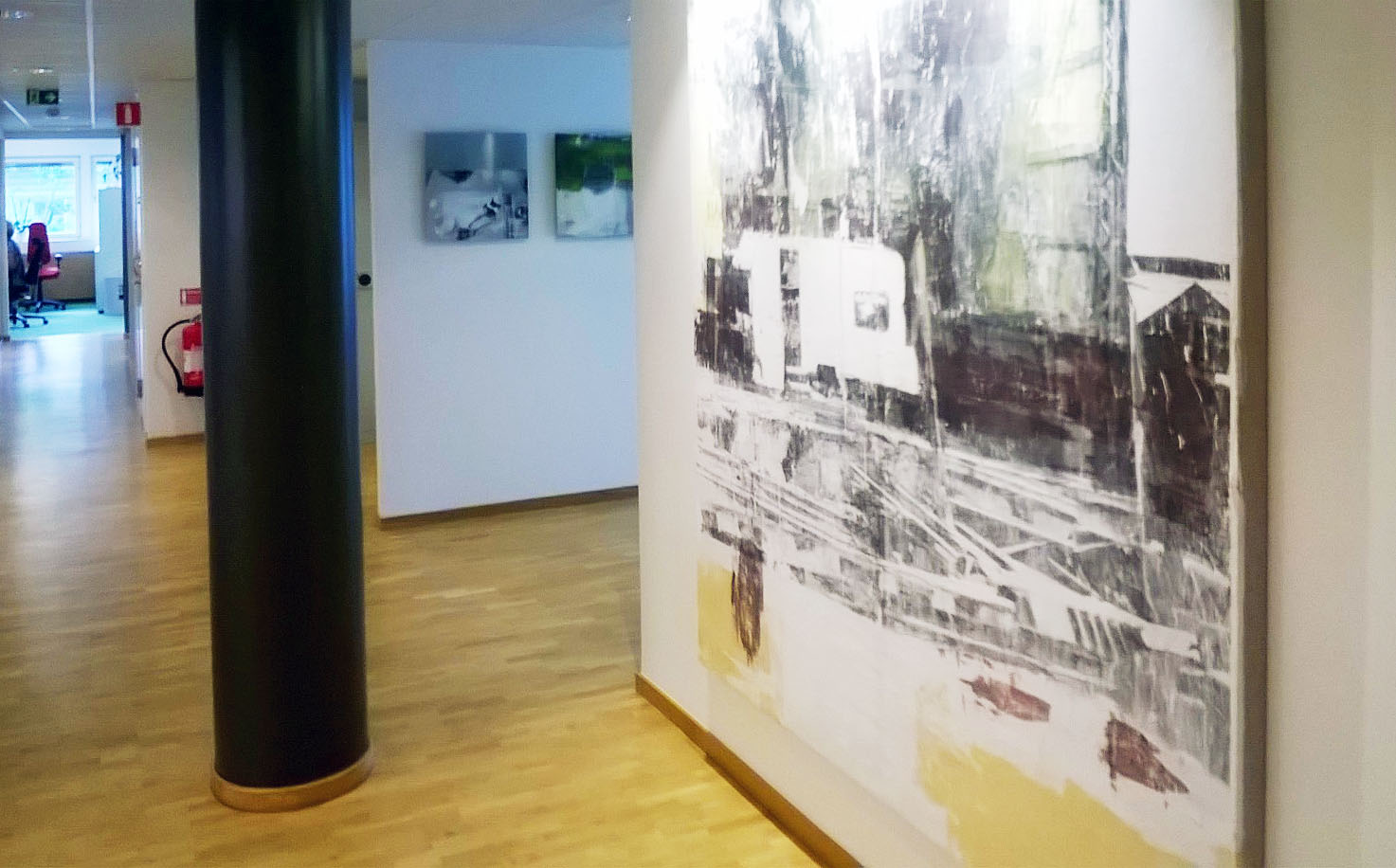 Interiör: Scandinavian Development Services kontor
Nordic light hotel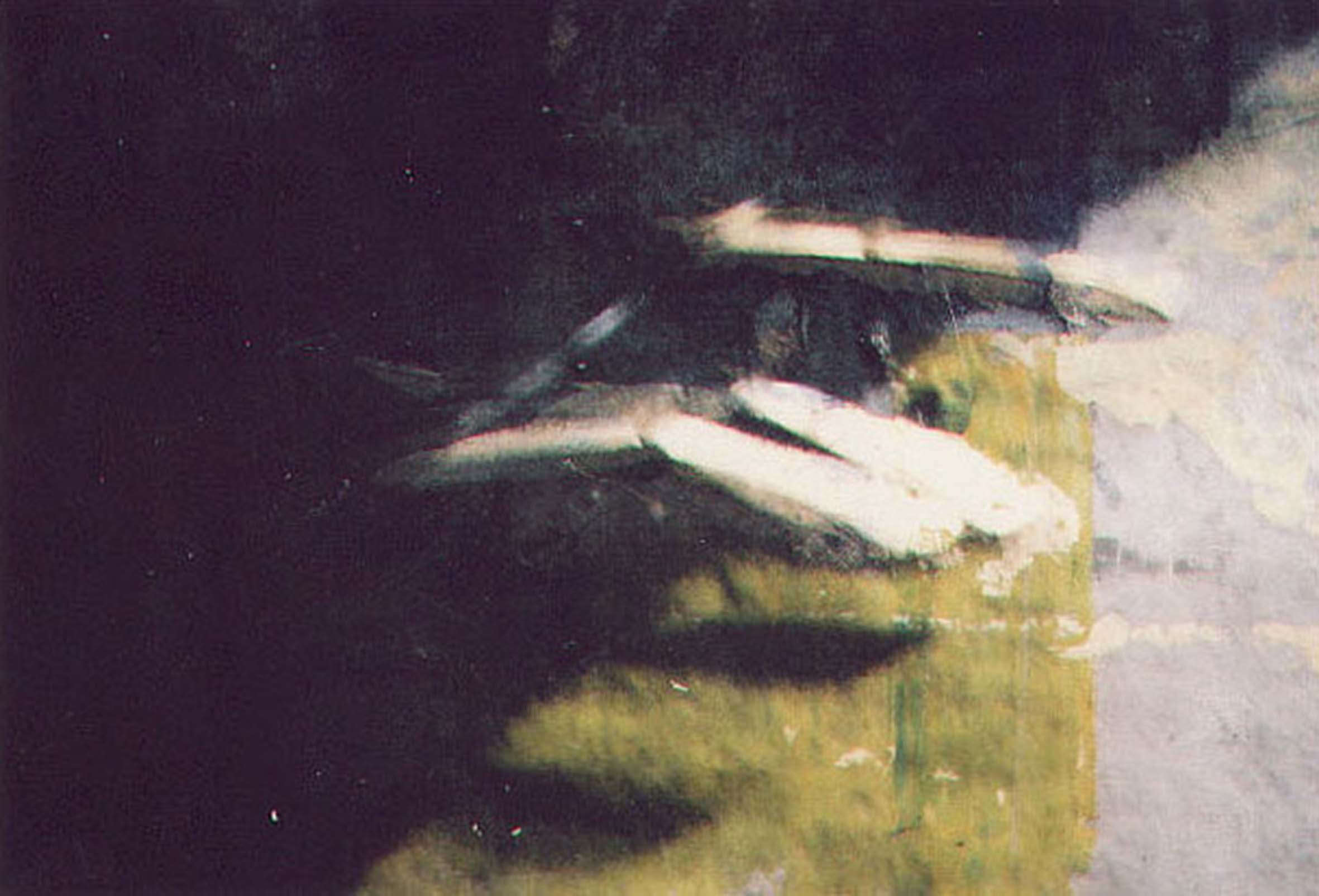 Detail from "Getting too cloose" mixed media on aluminium 100x100cm