Next show in Rio de Janeiro
The show called "Emanate" at Centro de Arte de Maria Teresa Vieira, Rio de Janeiro, was planned to April 2020. My work on the show was interrupted and postponed until it's safe and possible for me to travel to Brazil.
XX Ulf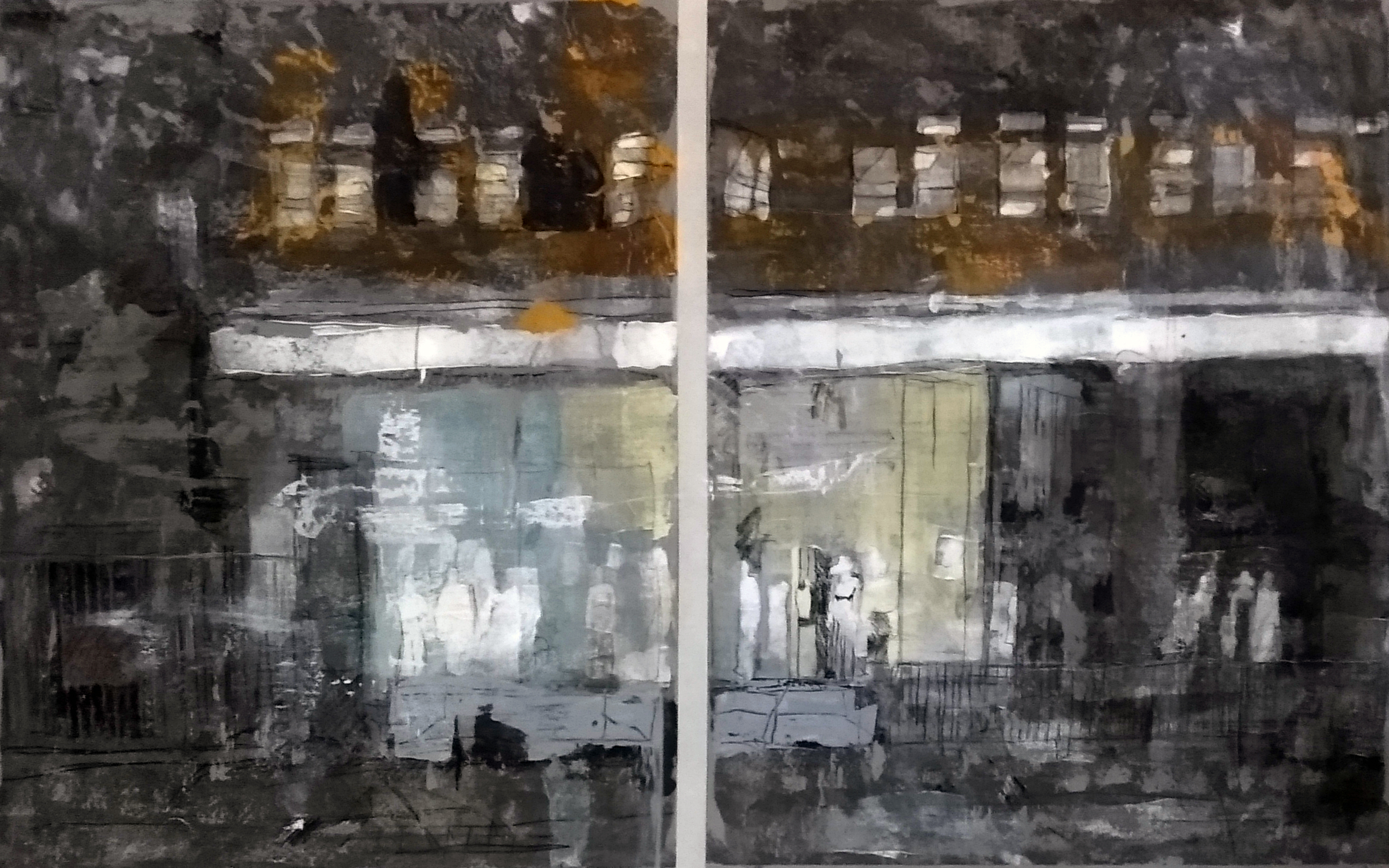 Emanate grande 180 x 110 cm Mixed media on canvas. Still waiting in Rio de Janeiro to be exposed in the center of art  Maria Teresa Vieira.